Highly Experienced
With over 14 years teaching and tutoring A Level Physics and Science GCSE in North London secondary schools I have taught just about every type of pupil there is. I can help.

Physics / science are fun
Don't agree? That's mostly about confidence. Individual, targeted help will raise your ability, leading to improved results. Leading to more confidence... and in extreme cases, actual enjoyment.
Recommended!!!
Short and sweet review - Great lessons, good information explained well in an easy to understand way! Oct 2020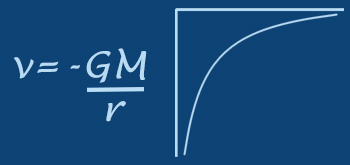 "Thank you so much for all your help Edward. I know my son has really appreciated these sessions too. He's hoping to do Physics A Levels so we'll definitely keep in touch. Thanks again!"
Lorna. June 2022 Yr11